Expert Tree Services for Princeton, NJ
HTS Tree Care Professionals is the leading provider of tree services for residential and commercial properties of Princeton, NJ. Our entire team of tree care professionals is highly trained. Plus, we have 2 ISA Certified Arborists on staff. Since 1996, we have been providing tree services from one tree to acres of trees. As a father and son team, we are a 2nd generation, family-owned company that began with one dump truck, a chipper, and guaranteed customer satisfaction. Through hard work, we have grown to include a fleet of trucks, top-of-the-line equipment, and the same commitment to quality customer service. We remain committed to continued education on the care of trees for our employees and affordable tree care for our customers.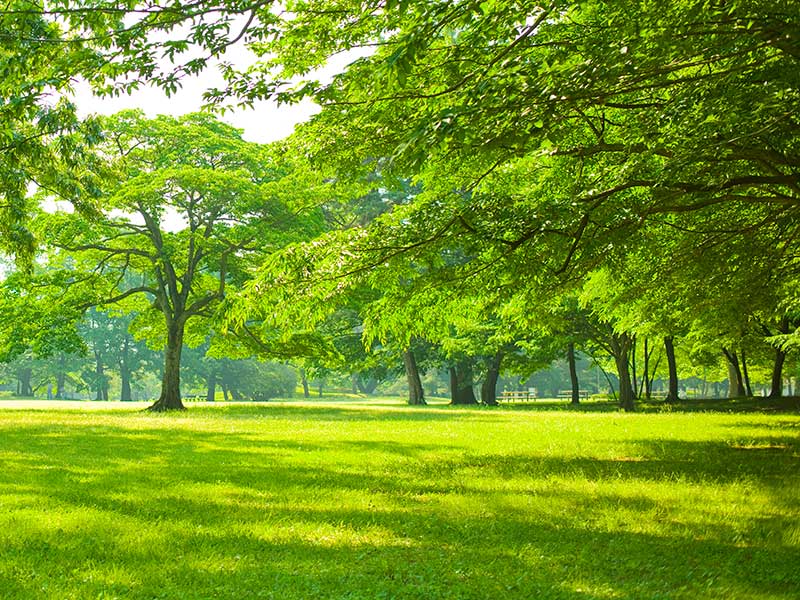 Knowledgable Tree Care Experts
Trees that aren't maintained distract from any landscape and become a danger to property and people. Our tree care experts will be happy to review your property and discuss any tree care suggestions for your trees to keep them healthy. Taking the time to invest in your trees with the right care will add value and beauty to your property that you will enjoy.
Professional Tree Trimming & Pruning
Providing proper trimming and pruning will keep your trees healthy. Tree trimming and pruning are most often performed to correct the growth of a tree, to prevent a tree from growing in a certain way, to increase the vitality of the tree, or to maintain safety. There are several different methods we use in Princeton, NJ and surrounding areas:
Crown Cleaning: a selective way of removing dead, broken, diseased, or weak branches from a tree, often used for added safety.
Crown Thinning: includes crown cleaning and selective removal of internal branches for increased air flow, weight distribution, and light penetration on the center of the tree and the landscape below.
Crown Reduction: pruning to reduce the size of a tree by reducing outer parts of a tree to smaller branches.
Hazard Reduction: pruning clearance away from buildings, utilities, or other trees, and elevating over walkways, paths, lights, or driveways for added safety.
After we review your property, we will suggest the best method for your trees.
Safe Tree Removal in Princeton, NJ
While we will try to safe your tree by any means possible, sometimes tree removal is necessary. If you think there is a tree on your property that may need removal, call us today. We will be happy to have one of our tree experts come to review the tree or trees on your property. If the tree does need to be removed, our team of tree experts has experience in safe removals and fast clean-up.
Our licensed and skilled team will use our bucket trucks, crane, or safely climb to remove any tree. Just as we protect our employee's safety, we will also protect your home and property. Matting is used for equipment to protect lawns. We will complete the job with our chipper to process the majority of the tree.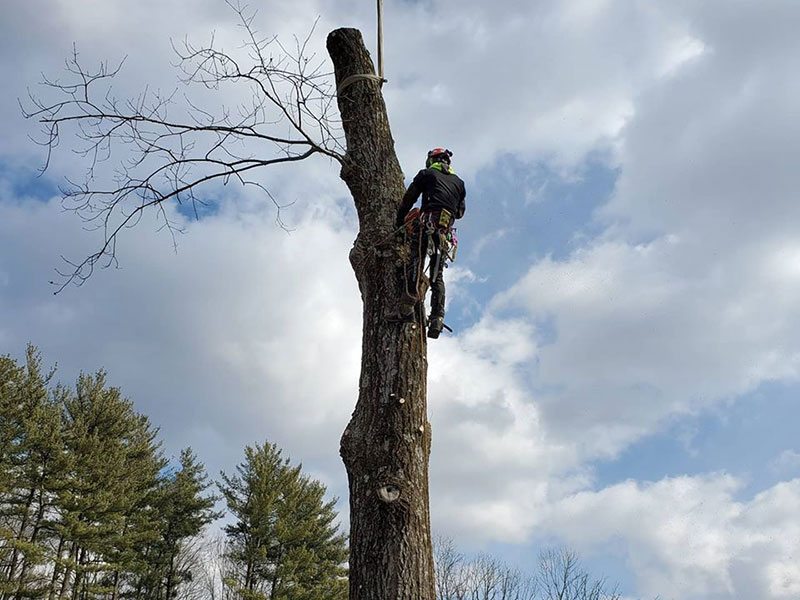 Learn More About Our Reliable Tree Care Services
If you are interested in learning more about our professional and reliable tree care services, call us today to discuss tree care in Princeton, NJ!